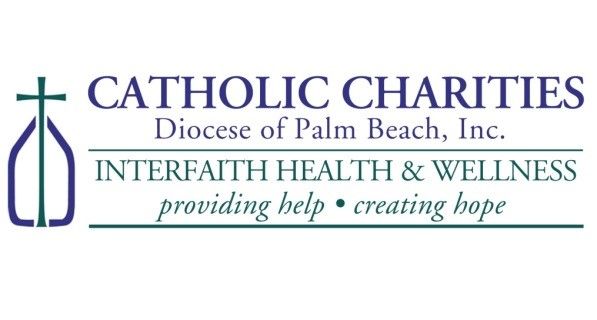 2019 Nominations
Faith Community Nurse of the Year 
Mother Teresa  & Pope Francis Awards
Interfaith Health & Wellness, a program of Catholic Charities, is seeking nominations for the 2019 Faith Community Nurse of the Year, Mother Teresa Award, and Pope Francis Award. 
Criteria: Faith Community Nurse who exemplifies the skill, compassion & dedication of the profession and is actively working as a Faith Community Nurse within a congregation. 
Nomination Form
Mother Teresa Humanitarian Award – Life-time achievement to a volunteer or community group who exemplifies profound care and compassion to those in need. 
Nomination Form
Pope Francis Award – Community Leader(s) who promote or provide services that help change lives.
Nomination Form 
Through these awards, nurses, volunteers and community leaders who have answered God's call 
will be recognized
at the Annual Luncheon on April 4th, 2019
at the National Croquet Center
in West Palm Beach. 
Please return the nomination forms no later than
Friday, Feb. 14th, 2019.
For more info,  call  
Catholic Charities at 561-345-2000 ext. 256
or email: wellness@ccdpb.org