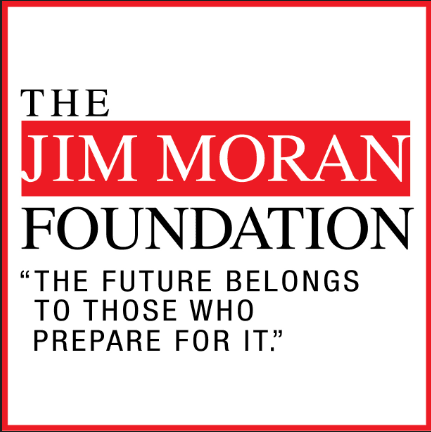 Catholic Charities is thankful for the generous support from the Jim Moran Foundation since 2020 in caring for vulnerable seniors in our Elder Affairs Program. Their Elder Affairs Program provides comprehensive guardianship and case management services to seniors in need, emphasizing the concerns of the incapacitated, economically disadvantaged and those lacking adequate community support.  This multi-dimensional program protects elderly individuals from victimization, exploitation, abuse and neglect.  Individuals who are 65 years and older, residing in Palm Beach County and who are at risk physically, mentally, emotionally, financially and/or spiritually are eligible. 
Many seniors are in a vulnerable living situation, unable to manage their personal affairs and often lacking the financial resources to provide the basic necessities of living.  It is the goal of the program to deliver services that deal with the realities of human suffering and to advocate for justice for elderly persons burdened by poverty and the effects of societal indifference.
"The day-to-day expression of our Catholic Identity is so clearly demonstrated by the work of our Elder Affairs Program.  When we respond to the needs of vulnerable seniors with dignity and compassion, we are fully embracing our belief in the life and dignity of the human person. This is, without a doubt, fundamental to our consistent life ethic.  We are grateful to the Jim Moran Foundation for their support of this necessary and important program."  says Ellen T. Wayne, Ed.D., Catholic Charities CEO.
Catholic Charities Elder Affairs Program is a perfect match with the giving priorities of the Jim Moran Foundation.  One of the foundation's four current funding focuses includes elder care programs that improve the quality of life for at-risk seniors in our community.  The mission of the Jim Moran Foundation is to improve the quality of life for the youth and families of Florida through the support of innovative programs and opportunities that meet the ever-changing needs of the community.  
Catholic Charities mission is serving people in need and creating hope in all stages in life with a vision of a community of self-sufficient individuals healthy in mind, body, and spirit.  To learn more about Catholic Charities 15 programs and ministries or to make a donation, click here:  www.ccdpb.org/programs/