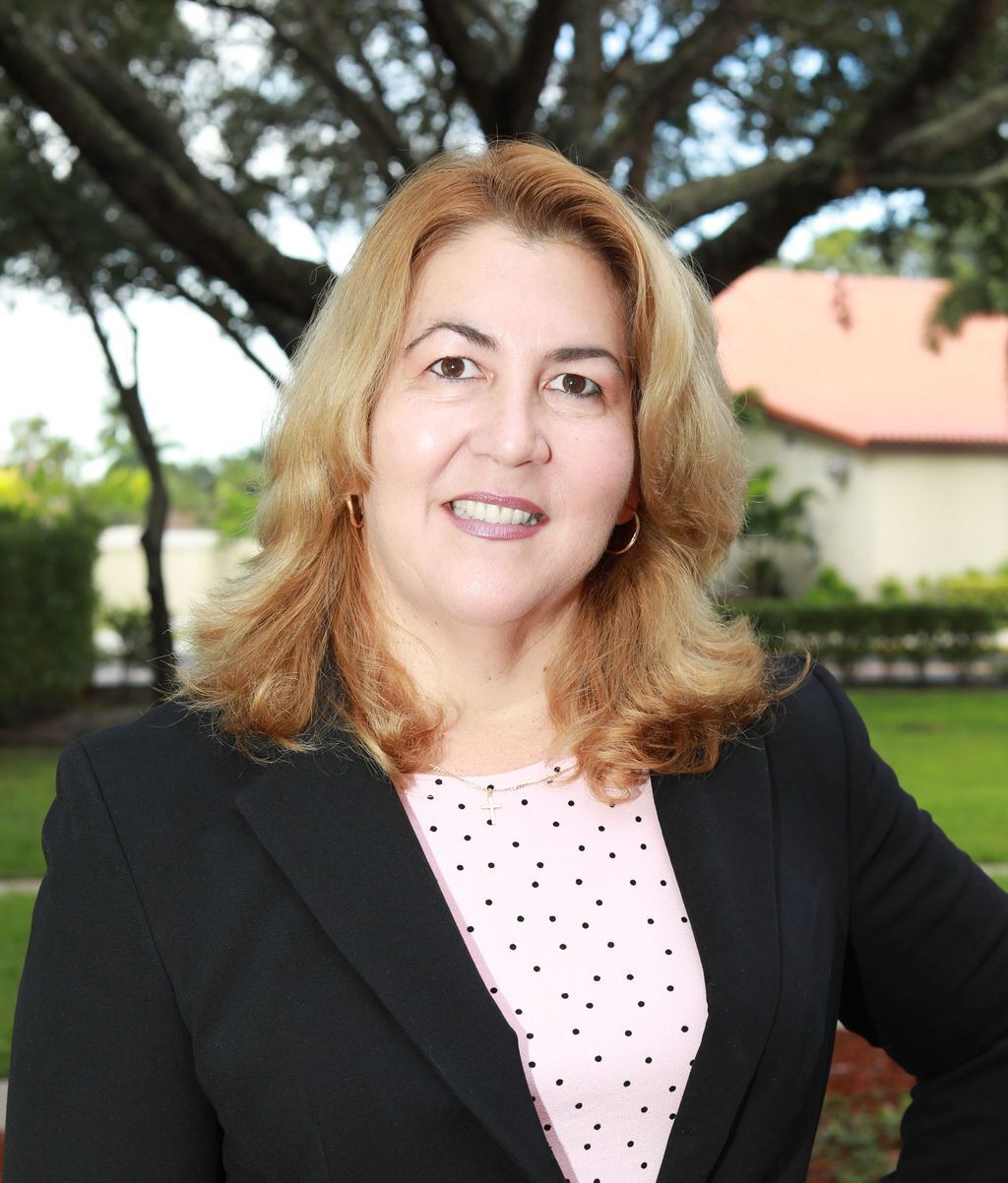 Sandra Perez, the Director of both our Bakhita Empowerment and our Refugee Resettlement Programs has been selected to participate as a panelist at the 2023 Social Action Summer Institute, otherwise known as SASI, organized annually by the Association of Catholic Diocesan Social Action Directors. This year's event is taking place in-person at Emory University in Atlanta, GA from July 12-15. This year's theme is Out of the Shadows: Shining a Light on Human Trafficking.
Perez will participate in a panel discussion emphasizing the various facets of human trafficking, including sex, labor and migrant trafficking, as well as how the Catholic Church, people of faith and/or community organizations respond to this pro-life issue. This conference will demonstrate how the entire community must come together to put an end to human trafficking.
Perez, who has been employed with Catholic Charities of the Diocese of Palm Beach since 2008 and holds a master's degree, leads our Bakhita Empowerment Program, serving an average of 60 victims of human trafficking every year. Catholic Charities' Bakhita Empowerment Program provides long-term intense case management to ensure victims food, housing, employment, education, health, transportation, legal, and spiritual needs are met through internal (services within the Catholic Charities network) and external services. The team's approach is to work in partnership with local law enforcement and the Palm Beach County Human Trafficking Task Force to identify and rescue victims. Our work with the survivors usually extends into several months and even years as we assist each victim until they feel safe, secure, and self-sufficient. If our clients have children, we also extend our services to them.
The program is named after St. Josephine Bakhita, who was kidnapped from her family in Sudan as a young child and trafficked for over a decade, bought and sold many times. Exposure to the Canossian Sisters at the Institute of the Catechumens in Venice lead her to Christ. She became a novice at the Institute of St. Magdalene of Canossa and dedicated her life to God and his work.