Counselors
Jithin George, LMHC, NCC - Director of Clinical Services
Jithin George grew up in Chicago and worked there as a Counselor for 2 years before moving to Florida. He currently lives in Lake Worth with his wife and 2 beautiful children. Apart from his work as a counselor at Catholic Charities, he is also very involved with a Catholic Youth movement called 'Jesus Youth' and its various ministries. He enjoys his work as a counselor and is grateful to the Lord for giving him the opportunity to work with Catholic Charities where he can live out his Catholic calling to the fullest.  Jithin has worked with Catholic Charities since 2018. "I work with children, adults, couples, and families who may be struggling with stress management, anxiety, depression, trauma, bipolar disorder, marriage or relationship issues, adjustment issues, and grief."
Trained
Mental Health First Aid Instructor (Adult & Youth)
EMDR Therapist
Bilingual: Malayalam
Molly Maguire, LCSW - Counselor (Palm Beach)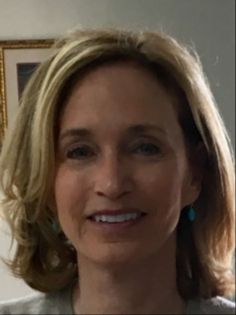 Molly Maguire, LCSW, has worked with Catholic Charities since 2008, having opened the counseling office at St. Edward Church in Palm Beach.  Prior to that, Molly was a counselor with Catholic Charities in Stamford, Connecticut.  She is a graduate of Colgate University, New York University Stern School of Business, and Columbia University School of Social Work.  Molly lives in Palm Beach with her husband, Frank.  They have two grown children and six grandchildren.  
Trained
Wilhelmina (Ineke) Bosman, LCSW - Counselor (Fort Pierce)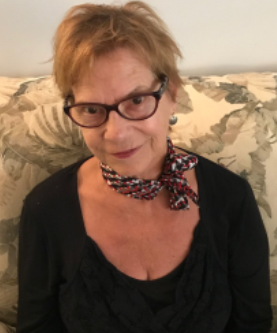 Wilhelmina (Ineke) Bosman is originally from the Netherlands. She moved to Florida 27 years ago and loves living in Florida and the work that she does. Ineke has many years of experience as a counselor in both the Netherlands and the United States. She has worked with Catholic Charities since 2005 counseling people of all ages; the youngest being 3 and the oldest being 93. She feels privileged that she can assist people in improving their life and feeling better about themselves while finding their way in this often complex world. She believes that breaking the stigma of Mental Health Issues is important.
Trained
Trilingual: Dutch and German
Maria Rivera, LCSW - Counselor (Stuart)
Maria Rivera is a Licensed Clinical Social Worker with more than 20 years of experience. She graduated from Mercy College with a degree in Behavioral Science specializing in Human Behavior. She obtained her Masters in Social Work from Barry University. Her experience includes working with children and adolescents at various agencies including Catholic Charities where she has worked since 2012.
Trained
Mental Health First Aid Instructor
EMDR Therapist
Bilingual: Spanish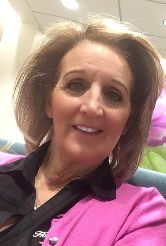 Adele Konyk - Program Administrative Supervisor
Adele Konyk has more than 15 years medical office management, business and healthcare administration experience. She carries a total of more than 20 years in medical/mental health insurance billing and provider credentialing.  She has been employed with Catholic Charities since 2014 and has taken on a more general role in Finance as well as managing the Counseling programs' billing and credentialing.
---
Key
LMHC: Licensed Mental Health Counselor
LCSW: Licensed Clinical Social Worker
NCC: Nationally Certified Counselor
Registered Intern: Completing state requirements for full independent licensure.
*EMDR: Eye Movement Desensitization and Reprocessing