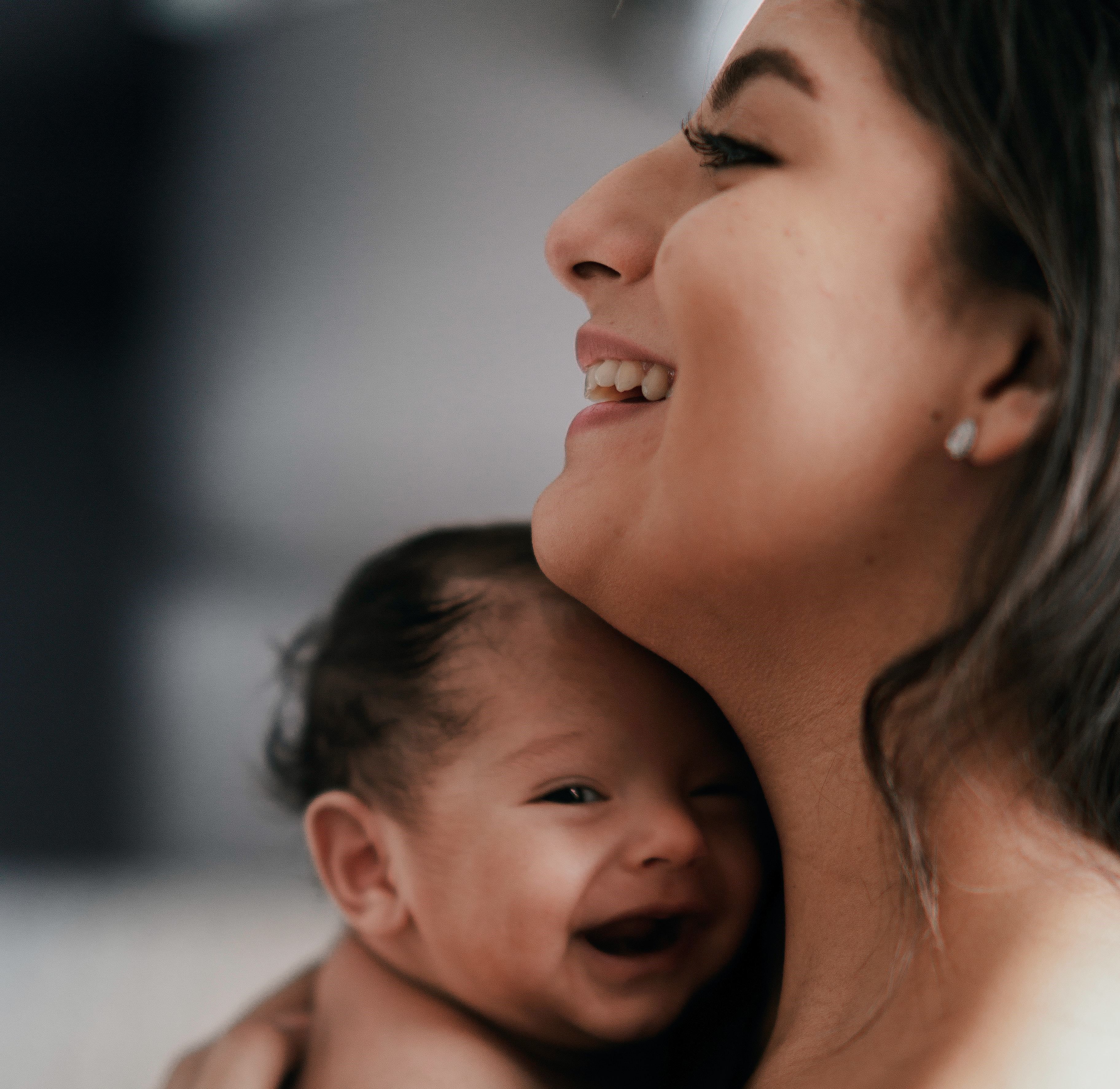 A single mom in my late 20s, I was not planning on having any more children. I already have one child and have been with her father for a year. The relationship is a good one and we plan on marriage some day when the funds are available. He works full-time and I work part-time while I care for my daughter and attempt to finish up my fourth year of college to go into the field of social services.
I had been on the Depo Provera shot for many years, but recently stopped taking it. After four previous miscarriages, I did not think more children were an option for me anyway. Coming off the birth control, I was told my cycles would be irregular for a while – and they are. What made me think I could possibly be pregnant was when I began to feel sick to my stomach in the mornings and extremely tired. I took a home pregnancy test and it was positive. I did not want to go through yet another miscarriage, so I thought it would be best to have an abortion. I figured I was still very early and I heard there was now a pill you could take, rather than have surgery. I told my boyfriend what my intentions were and he suggested I call around first to get costs and additional information on the pill.  I called Solutions Mobile Unit because I saw that their services were free. The woman who I spoke with explained to me that even to have a pill abortion, an Ultra sound would need to be done first. I guess I thought I could walk in a clinic and get the pill without having to see an ultrasound. She encouraged me to make an appointment with them because the ultrasound would not only show me that I was certainly pregnant, but would also show me how far along I really was because the pill abortion could only be done up to 11 weeks and I would still need to have an US done at the abortion clinic for either a pill or a surgical. She also told me the costs could vary depending on which I procedure I would choose.  She explained they did not do abortions, but she told me what they could do for me – provide me with knowledge and information, plus do the clinical grade pregnancy test and ultrasound for free. I figured I had nothing to lose so I made the appointment.
During the appointment I was asked why I was choosing abortion. I explained that I had so many miscarriages, that I did not want to go through that again. Because I had not had an abortion before, it was explained to me the risk factors with both the pill and a surgical abortion. We did the ultra sound and I saw the baby and heard the heartbeat. I was already almost 11 weeks. It was clearly a baby. I began to cry.
After the ultrasound, the lady who was helping me asked if it would be easier for me to live with the knowledge of choosing to terminate the pregnancy – a decision I would need to make that was in my control to make. Or letting nature run its course with the pregnancy and leaving it in God's hands- which was not in my control, but His. She shared with me her own abortion choice and her regret with not letting God decide. That would have been easier on her conscious and now living with wondering if the child would have lived if she had not had the abortion.  A question she will never have the answer to. The entire time we were talking, I was holding the picture of the US in my hand and kept looking at it. It made sense to me what she was saying. Also, when I had the previous miscarriages, it was very early in the pregnancy, earlier than 10 weeks. I felt that I may already have a running chance. I decided to let God decide on the future of my child. I could not live with the fact of never knowing the outcome, but also living with the knowledge that I chose to kill my child, rather than give him or her a fighting chance.