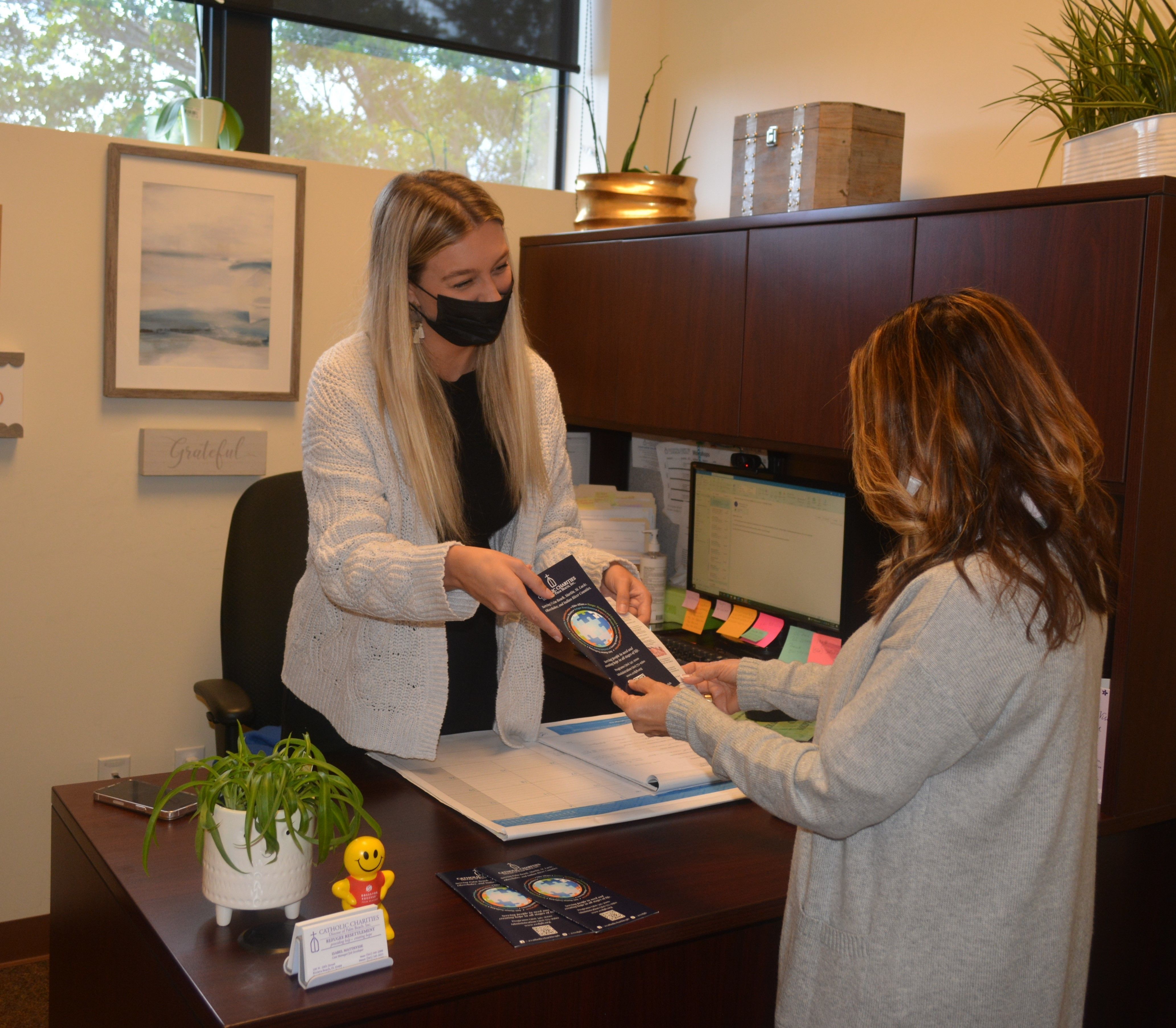 Elizabeth arrived late for her appointment with WPS. She is a medical assistant in a Primary Care practice who works full-time and is not sure she wants this pregnancy.  She did not want to get pregnant as she already has 3 children, a boy of 16, a girl of 13 and another boy of 8 years. The last 2 children were born by C-section,  and Elizabeth did not have insurance.  The father of the baby did not see how they could afford another child. Elizabeth is single, and the father of this baby does not live with her.  Although they have been together for years, she would be parenting all four alone and it is too much at this time.
Elizabeth's pregnancy test was positive, and she has a due date of 10/27/2022, determined by ultrasound. The client advocate and ultrasound technician explained that she had time, that she did not need to have an abortion right away, they encouraged her to read over literature they gave and to at least come back for a follow-up appointment. She agreed to come for a follow-up appointment.
Client left with proof of pregnancy and all pertinent info given, pre-natal vitamins recommended immediately.
When ultrasound technician called to follow-up the next day, Elizabeth said she had read all the information given to her that evening, and that she has decided to parent, she had a change of heart!