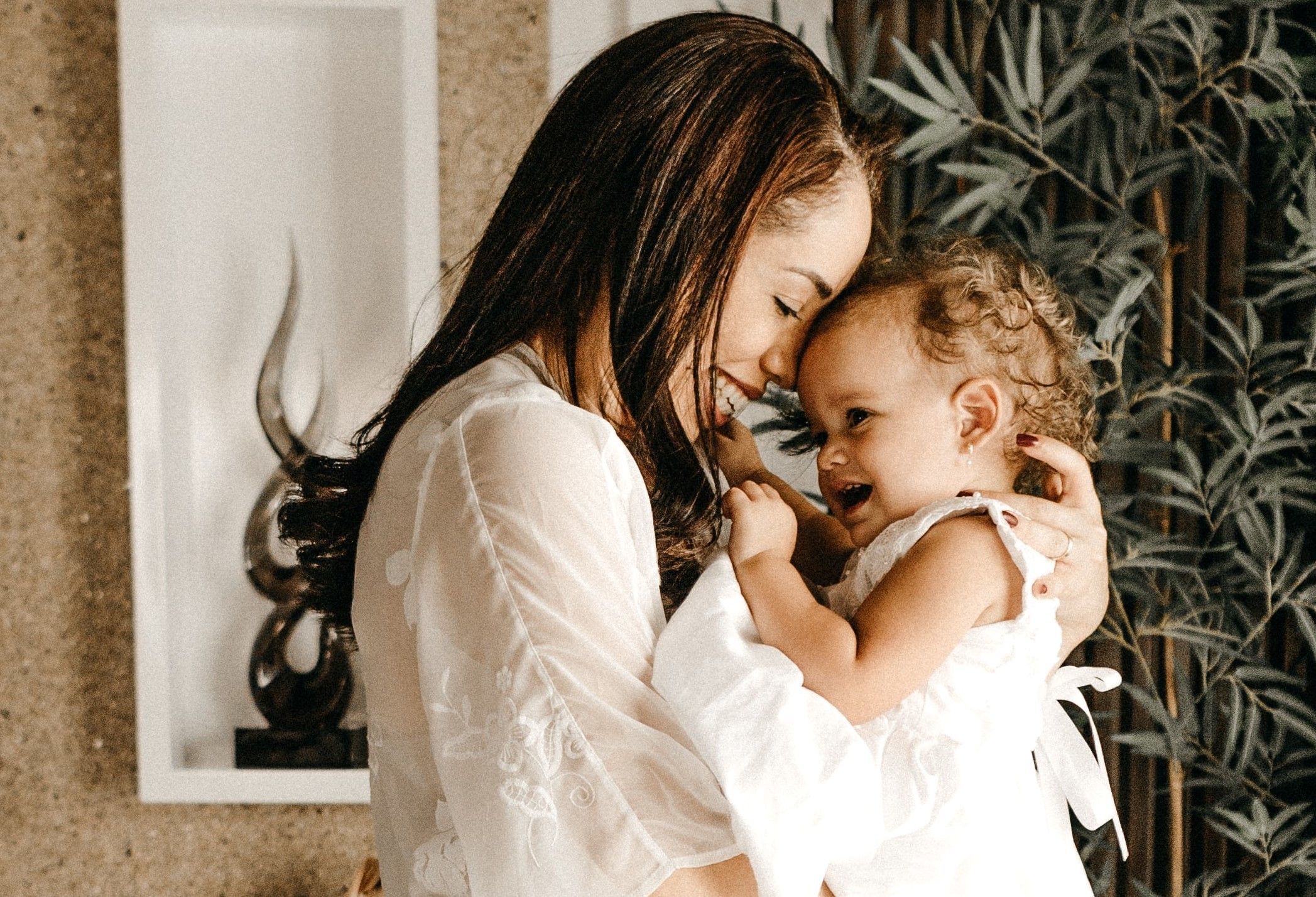 The hotline for Women's Pregnancy Solutions rang at 10am Saturday morning, on the other end of the phone was a very distraught woman in her early 20's. She began to say that she had taken an at home pregnancy test and the pregnancy test was positive, and she did not know what to do: "I need to get into see you today, I am freaking out". On the other end of the call was the director of the program, Kenda Peterson, who spoke with *Chole and was able to move a parenting client to another day and get *Chole in within the hour to see her.
*Chole arrived and was very shaken up when she arrived.  WPS staff welcomed her in, sat with her and listened. *Chole preceded to explain that she was currently living with her boyfriend and worked nights at a club down the street as a dancer. She realized she had missed her period and went to the store, purchased a pregnancy test while her boyfriend was at work and when it came back positive, she was freaking out.
WPS staff took her vitals, and a pregnancy test was given.  Chloe tested positive on her pregnancy test and became very emotional; she stated that there is a possibility between four different men, who could potentially be the father of the baby. An ultrasound was performed, but too early for dates. Before *Chloe left WPS, the client advocate and RDMS explained that she did not need to decide today, that she had time. She agreed to return for a follow-up ultrasound and was given materials and information on pregnancy.
WPS staff followed up with *Chole the next day and she stated that she decided to be honest with her boyfriend and tell him she was pregnant.  He agreed to accompany her to the follow-up ultrasound.  Two weeks later *Chole and her boyfriend saw the baby on the screen and heard the heartbeat. *Chloe decided to share the truth with her boyfriend, and he took it better than anyone would have expected. He told Chole that she could quit her job and that no matter who the father was, he would raise the child as his own, as he was adopted and wants to be a part of both of their lives.
Chole is now just over 12 weeks pregnant, she and *Kevin have informed us that the grandparents on each side are very supportive. That *Kevin and *Chole have stopped living on chips and Mountain Dew and began eating healthy.  They have an appointment with the OBGYN. They are so thankful for WPS and the services they offered.