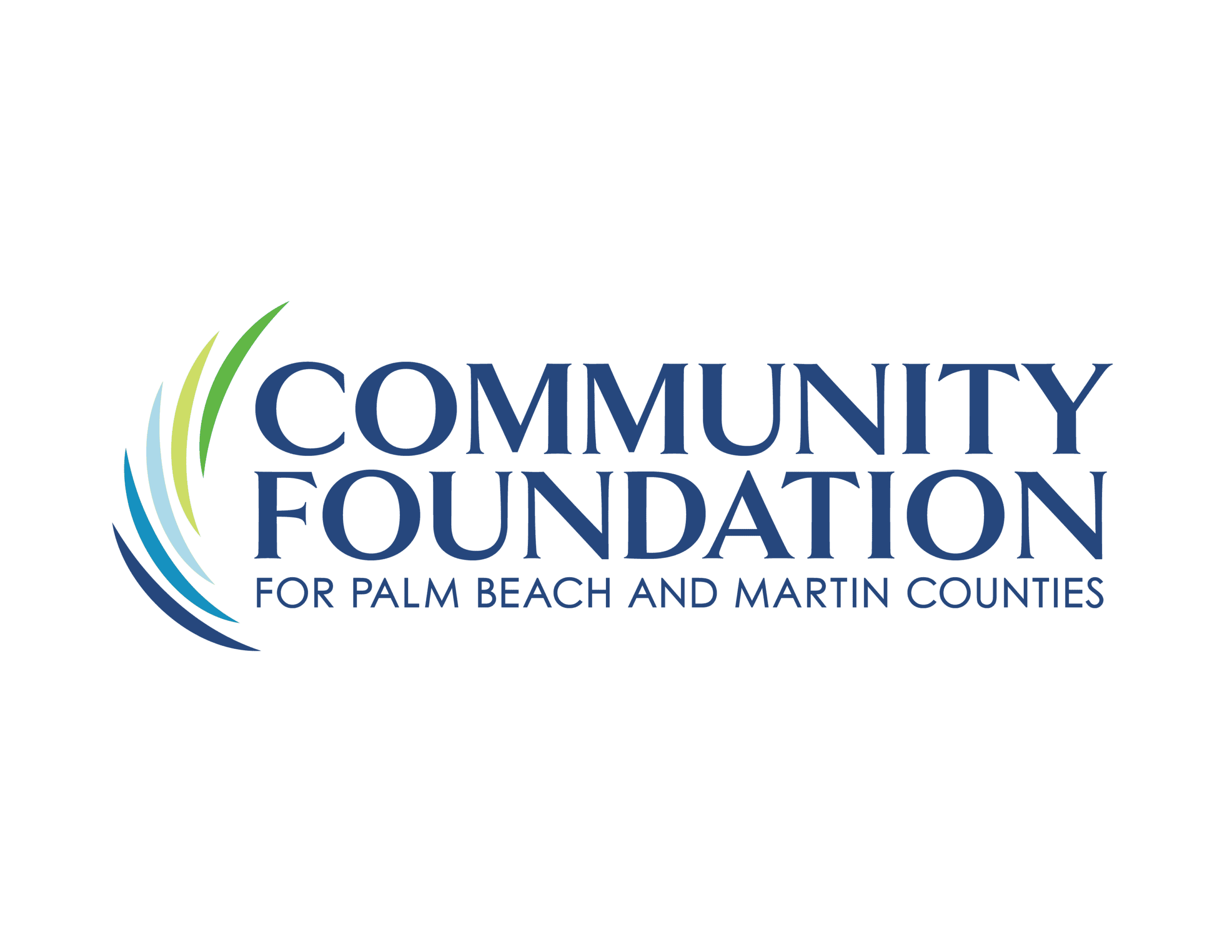 Catholic Charities was recently awarded a $60,000 award from the Community Foundation for Palm Beach and Martin Counties for homelessness prevention in Palm Beach and Martin Counties. This grant was made possible through the generosity of the John D. and Catherine T. MacArthur Fund. This award is in response to an increased demand for housing assistance from families facing homelessness due to economic decline, inflation, and negative effects of the pandemic on businesses and employment. Many employed families live week-to-week, paycheck-to-paycheck struggling to meet financial obligations. Disruptions to their income stream such as illness, injury, or an accident make them vulnerable to eviction, foreclosure, and/or utilities shut-off.
Through our Hunger, Homeless, Outreach (HHO) Program rental/mortgage assistance, utility assistance, budgeting help, and supportive services is provided to prevent homelessness to eligible individuals and families who are in immediate danger of eviction, foreclosure, or utility shut-off. The goal of the program is to help families in a situational crisis attain economic stability and self-sufficiency. The success of the program will be measured by the number of clients who maintain stable housing at 6 and 12 month follow-ups. The program is designed to stabilize individuals and families safely in their existing homes while at the same time addressing the root causes that contributed to the need for help. Systemically, maintaining families in their homes (homelessness prevention) is significantly less expensive than the costs of providing emergency shelter or transitional housing.
The program is recurring in Palm Beach County since 2013; However, through this award, Catholic Charities will expand these vital services to reach Martin County.
The Community Foundation of Palm Beach and Martin Counties is a nonprofit organization that leads philanthropy locally. The foundation provides charitable expertise and vehicles to increase the investment options on behalf of individuals, family foundations, and corporations. Since 1972, the foundation has distributed over $200 million in grants and scholarships aimed at closing the area's opportunity gaps. With its vast network of donors and nonprofit partners, the foundation supports initiatives that improve youth and education, economic opportunity, thriving communities, and crisis preparation and response. Learn more at https://yourcommunityfoundation.org.
Together, we can make life better for all who call Palm Beach/Martin County home!