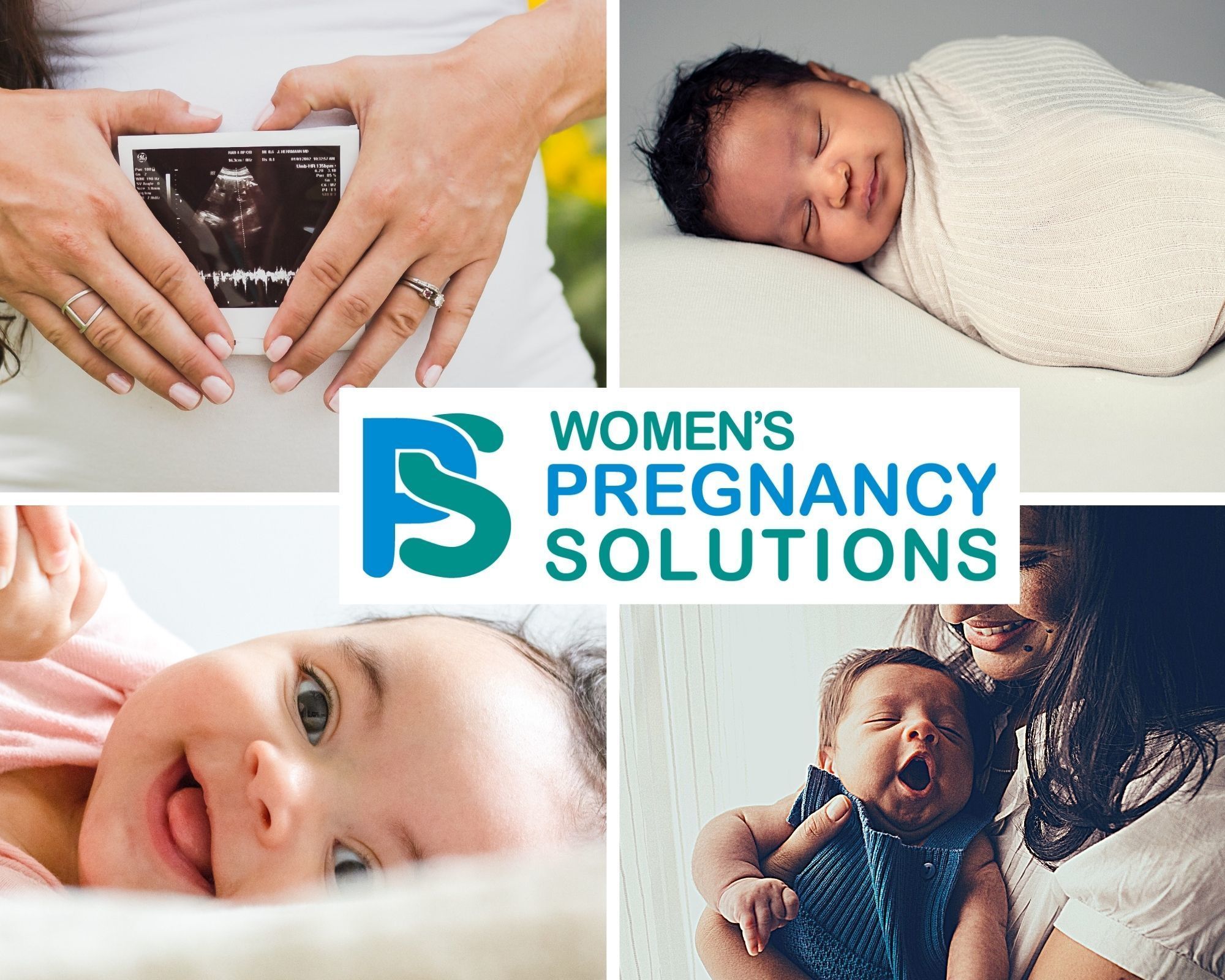 This year's Call to the Heart supports the new Women's Pregnancy Solutions program.
Women's Pregnancy Solutions provides free pregnancy testing, sonogram and counseling services to women across the five counties of the Diocese of Palm Beach through the use of two state-of-the-art mobile pregnancy units. Our mission is to advise women who may be abortion-minded of their pregnancy options, with the hope that they change their minds and hearts.
59% of women considering abortion change their minds after receiving an ultrasound.  Women's Pregnancy Solutions has averaged changing 10 hearts a month.  Help us continue and expand this life saving mission.  Time is running out - we need to raise $500,000 in the next 5 days.  Help us reach our goal and save precious unborn babies!
Watch our Call to the Heart Video Here