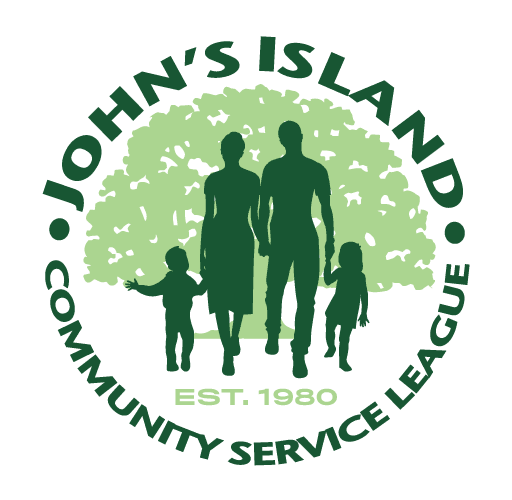 April 2023 - Catholic Charities is thankful to the John's Island Community Service League for their recent grant award for $34,000 supporting the work of the Samaritan Center, Catholic Charities transitional housing facility for homeless families in Vero Beach.
The Samaritan Center residential facility for homeless families is a program focusing on "life skills development" (parenting, budgeting, education), with the primary goal of promoting and developing healthy family values and structure leading to successful reentry into mainstream society while preventing homelessness. The center offers a highly structured four-tiered level program to assist residents in progressively moving forward in their life skills development. Included in each training level are skill areas such as: responsible parenting, conflict resolution, money management, organizational training, domestic skills, role modeling, and short- and long-term goal planning.
The target population consists of Indian River County families that are homeless, living in unacceptable living conditions or on the verge of eviction. Most are in the process of being evicted or have already been evicted and are living in the woods, cars, tents or on someone's sofa for a limited time.
The National Center on Family Homelessness provided evidence that states, "Housing stability and safety, stronger parenting skills, and improvement in children's emotional and academic development are necessary in ending homelessness". Samaritan Center is a program focused on housing and financial stability, safety, strong parenting skills, healthy family values and successful re-entry into mainstream society.
The John's Island Community Service League is a non-profit, member driven organization. It is primarily involved in raising funds for charitable agencies in Indian River County concerned with health, education, and human service issues that affect women, children, and families in need. Their vision is transforming lives in Indian River County through leadership, collaboration and dedicated philanthropy.