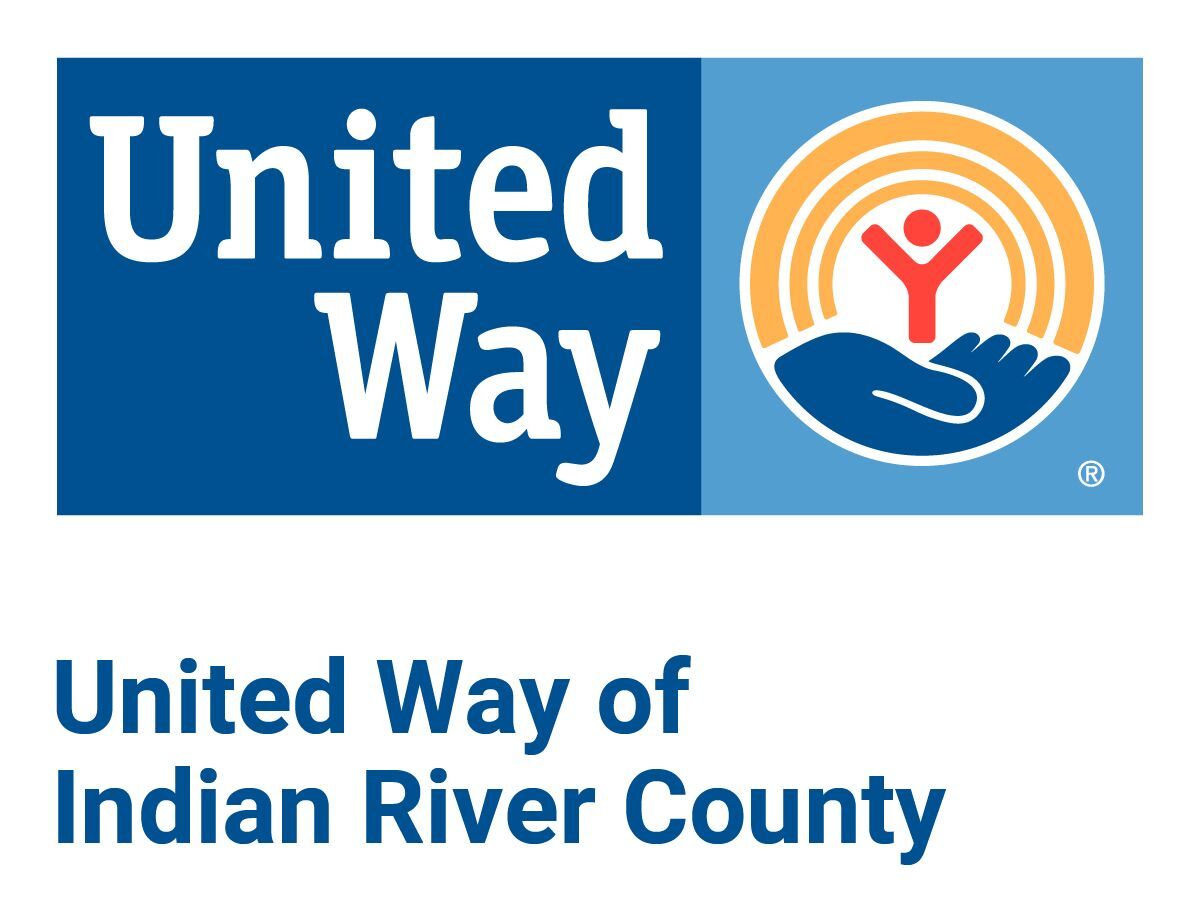 In June 2023, Catholic Charities received a $52,000 grant award from the United Way of Indian River County to support the Samaritan Center, a transitional housing facility in Vero Beach for homeless families in Indian River County. Catholic Charities is appreciative of their long-standing partnership with the United Way of Indian River County.
The Samaritan Center provides transitional housing and guidance to homeless families in Indian River County and prepares them to live independently. The average length of stay is 6-9 months. During their stay, the Samaritan Center partners with resident families to provide a nurturing environment, safe housing, case management, support/educational services, and connection to community resources. The center residents are responsible to do the work leading to independence and self-sufficiency. Families must obtain employment, open a bank account and save 75% of their earnings. Required educational opportunities are offered to help residents gain independent living skills. Topics include positive parenting techniques, financial management/ budgeting, health and safety, conflict resolution, and household management. The Samaritan Center is guided by a service philosophy that values client choice and promotes resident's integration into the community, as evidenced by our success rate of 75% clients living independent 6 months after exiting the program at Level III or higher.
Every day,
United Way of Indian River County
answers the call to help Indian River County neighbors in need. United Way started with a vision to make the community better. Nearly 60 years later, they still have that vision.